Contribution to Economic Development
The Bank focuses on strengthening its business using its rich depth of knowledge and experience, business networks, marketing strength and quality products and services in order to meet customers' needs and grow with them.
Responsibility to Society
People's happiness and welfare depends on vibrant communities backed by strong social foundations. The Bank works with a wide range of stakeholders to help build a better future.

The Bank continues to support the community and society with focus on three areas – i.e. Maintaining Thai Arts and Culture and Literature, Providing Education Opportunities, and Maintaining Religion and Upholding the Monarchy – which have been well-received by the public.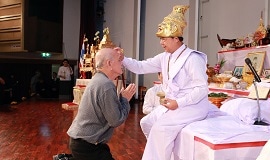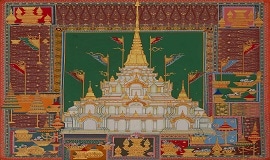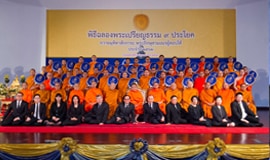 Conservation of Environment and Natural Resources
A healthy environment is necessary for life. The Bank educates customers about sustainability, offer green finance and follow sound environmental practices in our own business.