Contribution to Economic Development
The Bank focuses on strengthening its business using its rich depth of knowledge and experience, business networks, marketing strength and quality products and services in order to meet customers' needs and grow with them.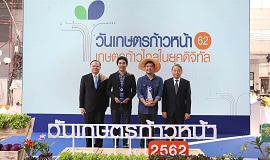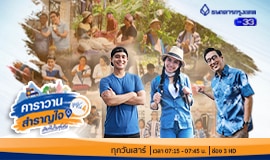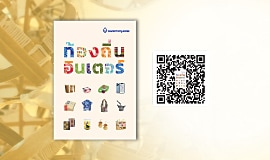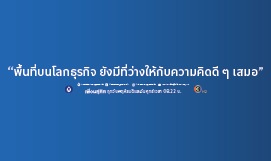 Community Development
Creating shared values between communities and the Bank, enhancing quality of life, reducing social and economic inequality, educating and promoting financial access through constructive and sustainable development of communities.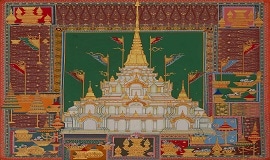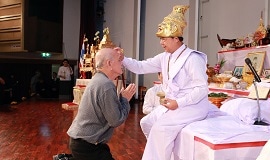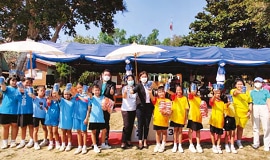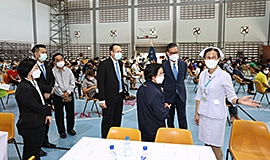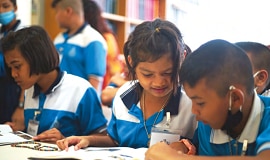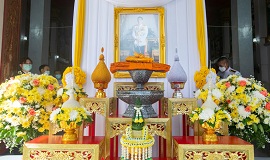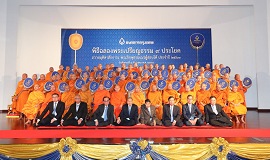 Environmental Management
Realizing the importance of natural resources and the environment for sustainable development, the Bank is committed to conducting its business through efficient utilization of resources and energy to reduce and prevent any negative impact to the environment or contribution to climate change.